Find your true north.
Wanderlust Korea 2023
Wanderlust Korea, the best wellness lifestyle festival to enjoy in nature in the city,
including yoga, meditation, Pilates, cycling, HIIT, fitness, dance, etc.,
is coming back on August 26th (Sat) and 27th (Sun) in the summer of 2023.

Wanderlust, the most global lifestyle event held every year in world-class cities such as Brooklyn, London, Berlin, and Prague,
returns to a healthy routine this year, and many people from overseas as well as domestically are expected to participate.

Wanderlust aims to share the right and good things to live a good life,
such as relaxation of your body and mind, balance of life, understanding of yourself,
a society where you live together with your neighbors, and a sustainable earth.

Create new motivation and opportunities for rest in your life with about 40 programs over two days.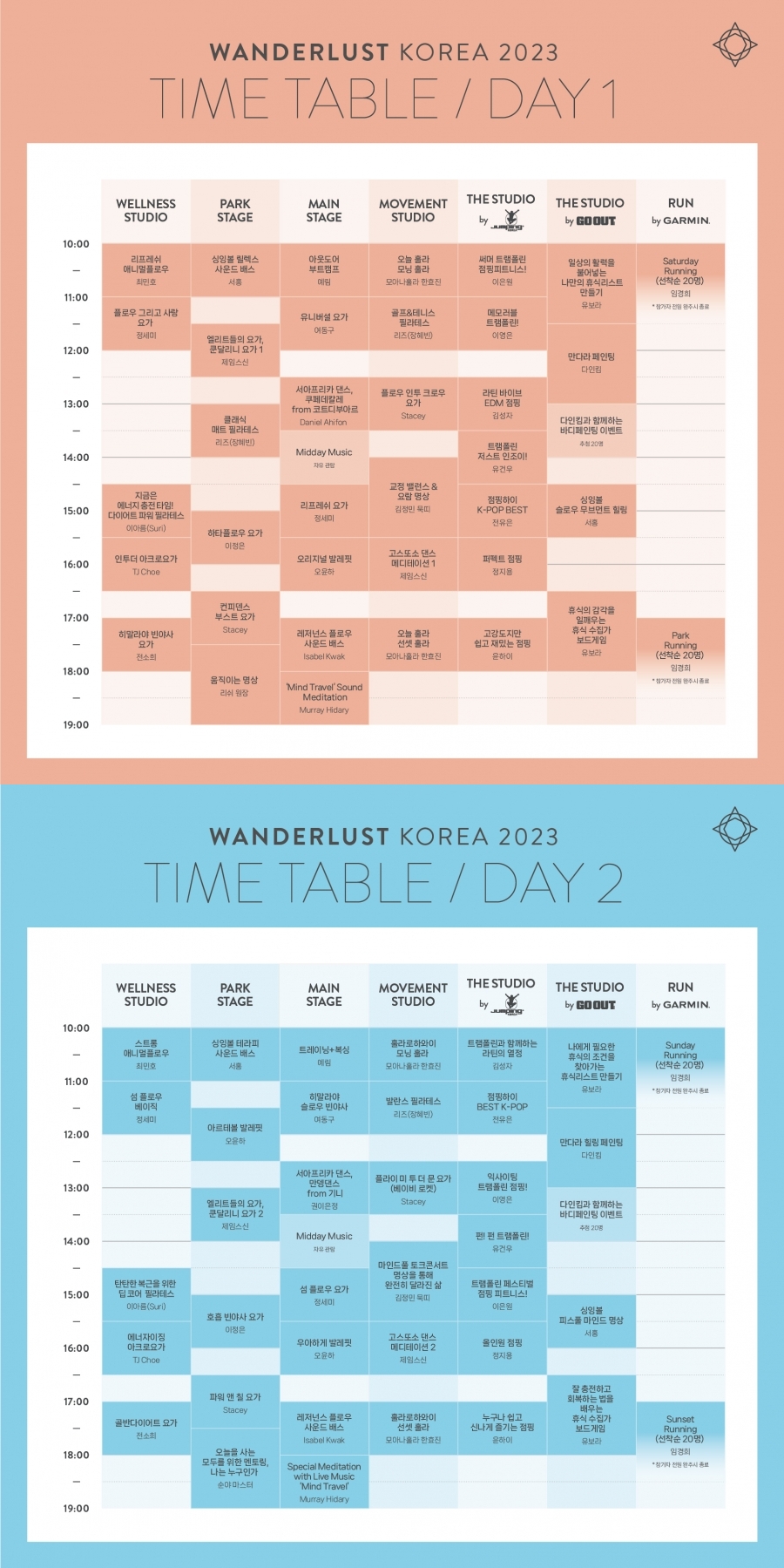 Your journey begins here.
Wanderlust supports people who live a mindful life.

Join yoga, meditation and pilates instructors, musicians, lecturers, chefs, and other participants who will share this innovative experience in the scenic concert hall.

Explore new ideas, make new friends, discover new abilities, and enjoy them with all your might.

A special adventure for change awaits you.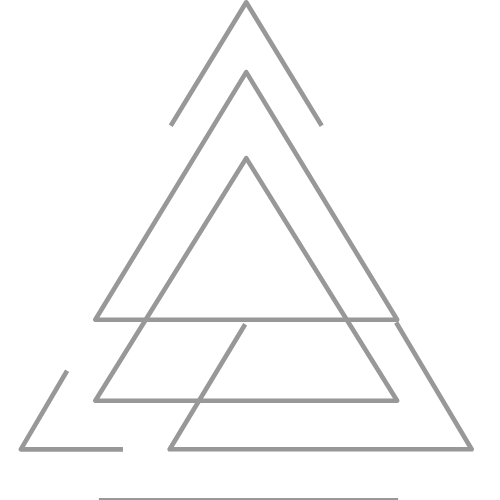 PRACTICE
LISTEN
EXPLORE
LEARN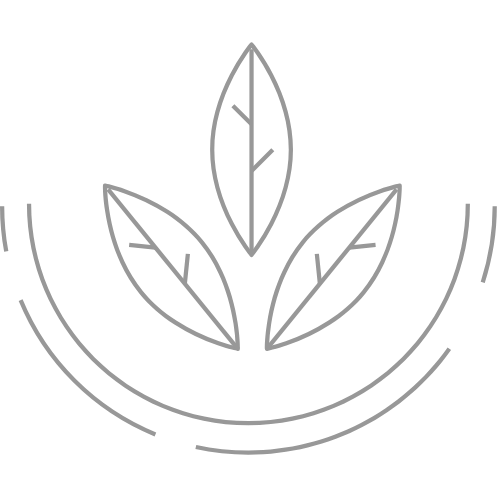 TASTE